3 Day Live Workshop
Coming Soon
Attend this three days live workshop and get deep insights about your career from resume revamp to landing your dream job. This is the chance to find your career fit.
Boost the chances of landing your landing your dream job by attending our live career workshop.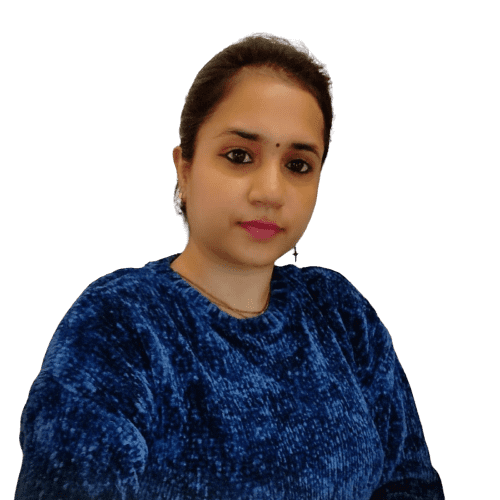 Monika Gambhir
Professional Career Consultant
Why should you take part in Our Workshop
Career
If you are still not sure about which career to choose and haven't explored your skills and interests yet. Then this is the right place to choose your ideal career. Get career guidance and counseling from our experts and choose your ideal career
Resume
Resume is the first step towards getting your dream job. A resume should just not be a paper giving data about you. It should be specifically tailored for your goals and interests
Job interview
Even the most qualified persons don't get the job they want beacuse of poor interview skills. Master the art of giving interview and brush up your skills by learning from our experts. We will help you throughout your journey to make the best out of you.
Our Resume is your first opportunity to make a good first impression, and you don't have much time to make that impression.
Free Resume Review Timings: 9 AM- 10 AM (Monday-Friday)
WHAT DO I DO:🙋‍♀️
I am passionate about my work. I like to help people on daily basis. I help more than 50+ people every day.

👩‍💻 I would be happy to help you navigate through your Career journey.
Let's connect!📌
HOW DO I HELP JOB SEEKERS:🧑‍💻
⭐Everyday Free Resume Check-Up
A resume review is Like a Regular Check-Up But For Your Career.✍
Always Ready For The Next Opportunity.🧑‍🎓
⭐Professional Resume Writing (Premium)
⭐Free Career Advice
⭐LinkedIn Stand Out Profiles(Premium)
⭐Professional LinkedIn profile (Premium)
⭐Job Strategies & Interview Preparation (Premium)
WHO AM I:
👩‍💻My Name is Monika Gambhir. I love to help people in the Job Search and Career.
I have almost 5 years of experience in this domain as a freelancer Resume writing✍, Career guidance and LinkedIn Profile Polishing. I am from both technical and Communication background.👈
WHY ME:
Free Resume Review
Free Career Consultation (Career switch or Job opportunities)
👉Feel Free to connect with Me.👈
💡LinkedIn is a platform for professional Networking.👩‍🎓🧑‍🎓👩‍💻🧑‍💻👨‍💼👩‍💼
👉Here your Network = Your Net worth👥👥
📌 More Networking = More Learning
📌 More Networking = More Opportunities
💡Having a Stand Out LinkedIn profile helps you attract recruiters' attention when they're looking for new talent to join their company's teams. ..
👉LinkedIn is an ocean of opportunities. 👈
🔐 Unlock your Opportunities With Help Me.
💡Jobseeker: Why is Resume writing important ?
💡Me: A resume is an important tool for your job search. It showcases your knowledge, your skills, experience, expertise, and accomplishments.
My Expertise👈
🔐Polish your profile 🔐
⭐ Stand Out Resume
⭐Stand Out LinkedIn Profile
⭐Personal Branding
⭐ Interview preparation
⭐ Career Consultation
🔎⭐ Open for HR Collaboration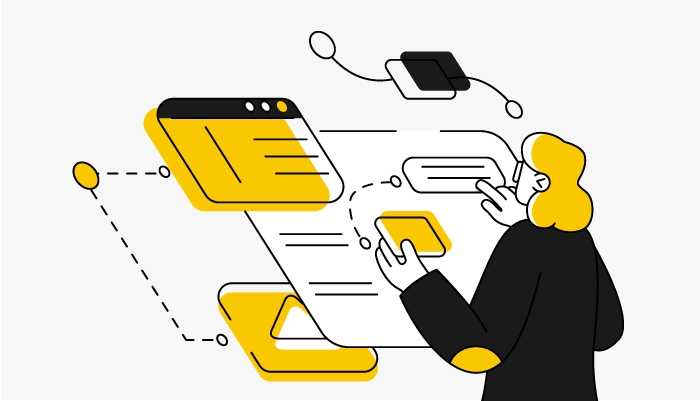 Climb your ladder to success by taking advantage of all these tools. From resume and LinkedIn revamp to landing your dream job. We will help you throughout the journey so that you can fulfill your dreams. We will assist you in every step of your career.