What's your wish?
A Stand out resume?
Making your LinkedIn profile stand apart stand out?
Acing the job interview of your dreams?
is here! A one stop destination for all of your career related problems.
Just wish it and we will make it come true.
Our website instantly analyzes your resume and gives you a brief evaluation about it.
Make your resume stand apart from the crowd by revamping it so that it is free of any errors or typos and tailored for the job you want.
Revamp your LinkedIn profile with us so that is uniquely optimised for your goals and target audience.
Crack the interview of your dreams by mastering the art of interview. Brush up your interview skills by learning from the experts.
Still confused about which career to choose? Get career guidance and counseling from experts and choose your ideal career.
Master the art of corporate dressing, public speaking, body language and answering spontaneously with finesse.
Don't just take our word for it, read from our extensive list of case studies and customer testimonials.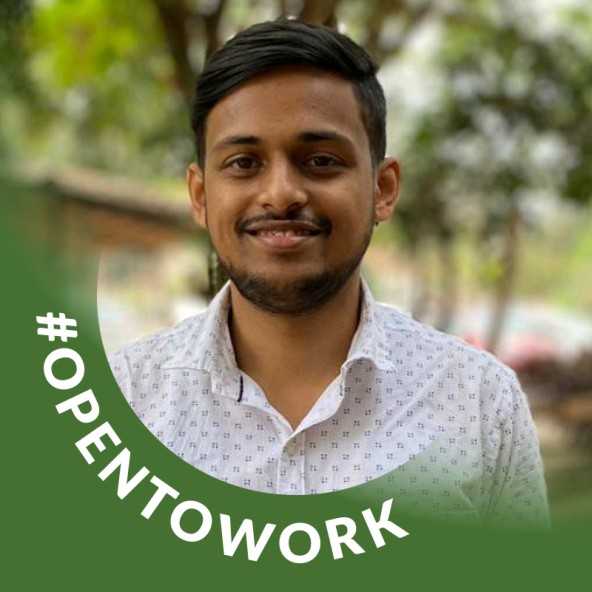 Pramitav Debnath,
CareerTherapies is a great helping hand to job seekers especially freshers who are seeing jobs in any domain. CareerTherapies takes time reviews resumes and takes time go through connections and ammends the necessary mistakes. I recommend all job seekers to take her help because she helps you land in your desired domain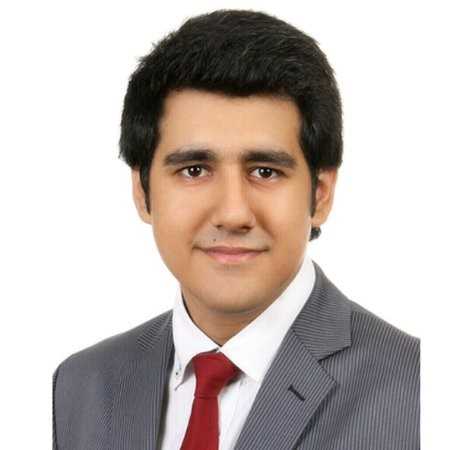 Akshay Bhatia,
We've joined our hands on several projects, and CareerTherapies is one of the best HR recruiters we have come across in a long time. I highly recommend CareerTherapies's expertise in finding the perfect candidate for any position. CareerTherapies is focused, reliable, and goal-oriented which made it possible for us to fill multiple positions at our Gurgaon office, in less than a days time our inbox was flooded with CV's of suitable canditates. I would always recommend CareerTherapies to anyone looking for a job or looking to hire.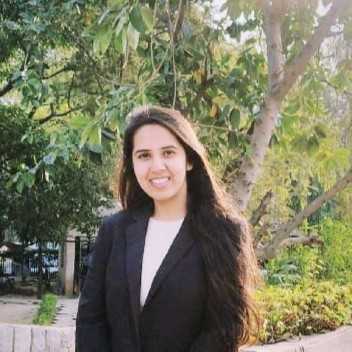 Tanya Dawar,
Never in my life anyone have taken out time to give freely advice that too for 45 mins about how I can improve my resume. I am so thankful to CareerTherapies , who so politely suggested me changes and additions that I myself couldn't ever think of. It was a very helpful talk. Anyone who needs help should definitely contact CareerTherapies.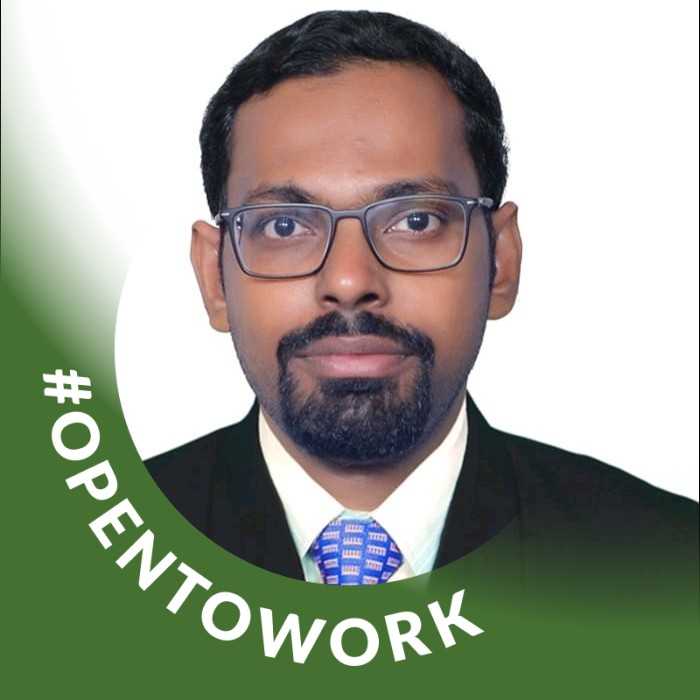 Alen Jose Francis ,
CareerTherapies is highly skilled and supportive in LinkedIn Consultation. CareerTherapies offers the right feedback and Improvement suggestions. CareerTherapies reviewed my profile way before I even asked and gave the right comments and offered assistance. Thank you @CareerTherapies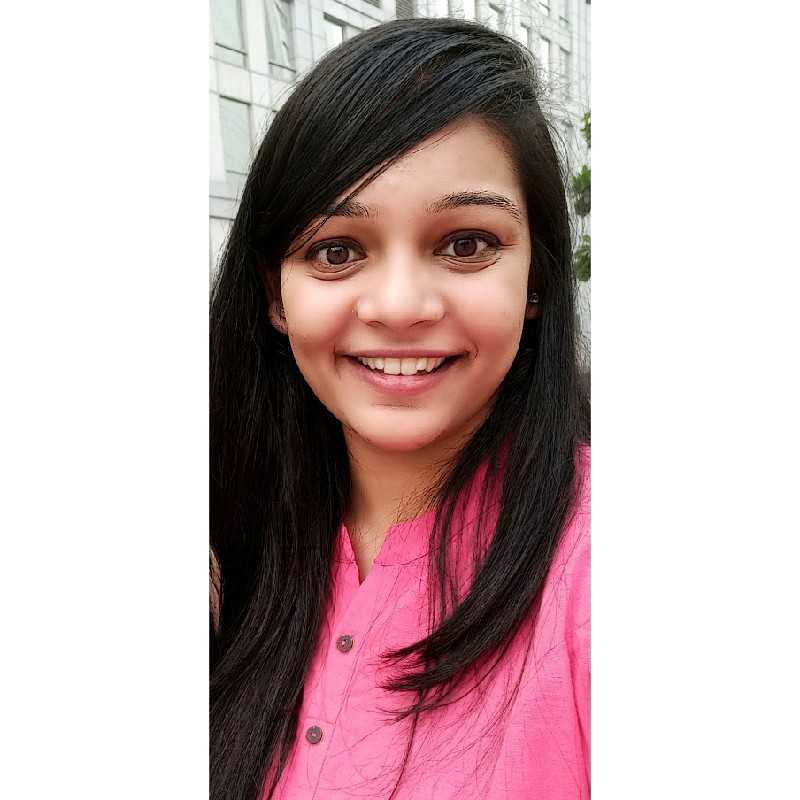 Kritika Kohli,
CareerTherapies was very kind enough to give me the delight of a very informative and detailed session. CareerTherapies highlighted the power of LinkedIn and revamping my profile to take my career to next level. CareerTherapies's insights were really helpful and I look forward to work on CareerTherapies's suggestions. Thank you CareerTherapies.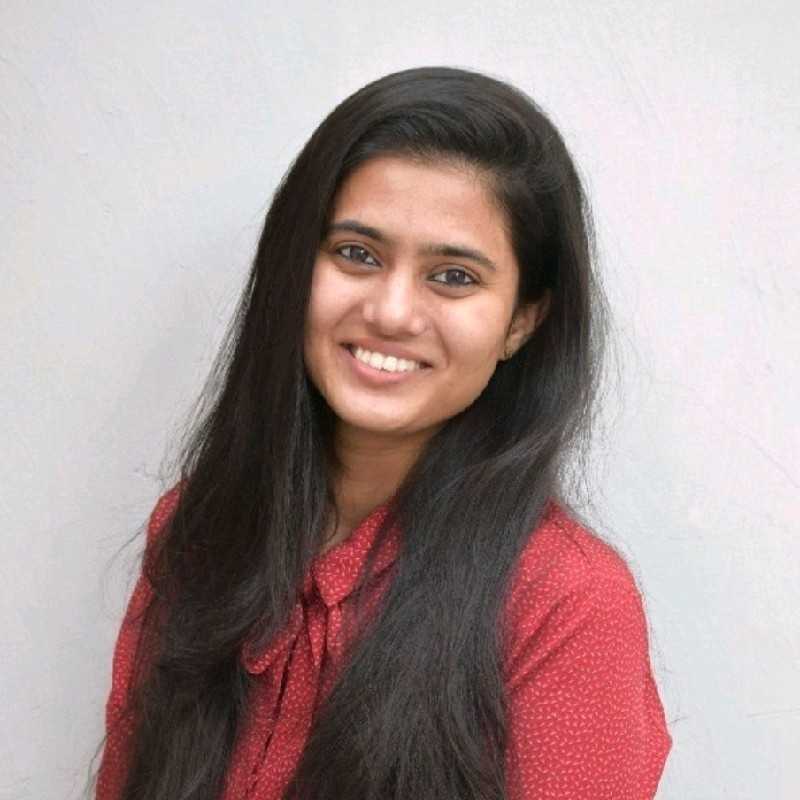 Mansi Joshi,
CareerTherapies helps you get insights regarding your CV and LinkedIn profile like never before. Undoubtedly, CareerTherapies's well-researched and has great hands-on experience in the domain. Would surely recommend her to anyone willing to revamp the CV and LinkedIn profile!
Suraj Kuruppath,
CareerTherapies's timely response to the messages was a highly appreciable gesture. CareerTherapies did provide me with a complete review of my resume and I did find it much useful.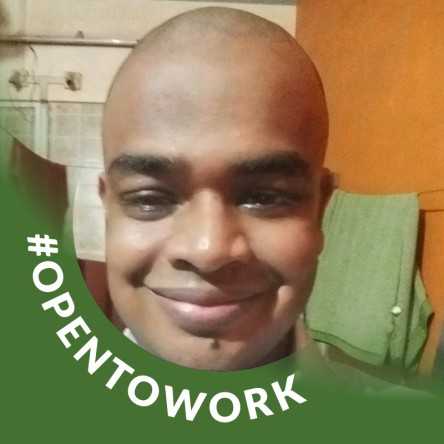 Abhinav Sinha,
CareerTherapies is an awesome Consultant of career although in my case she gaved indirect expert opinion when I asked her about if MLM bussiness is good and beneficial then why employment rate is high in india and she said do research if I had to do research then why asking CareerTherapies this time CareerTherapies gave indirect opinion
Career is a lot of your life
It affects who you are at home
It is a part of your identity
It provides direction and purpose
Work will define your social life
Finding Your Passion is a Moral Obligation
Hire the right talent for different positions of your organisation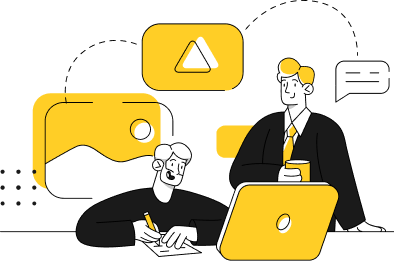 People are the most important asset of an organisation and to find the best talent in today's world, organisations need to be faster and more connected. Therefore, it becomes important to bring the right people for the organization from different backgrounds, skills and expertise.
We not only help the organization's to find right talent but also advise on how to retain the existing ones. We are focused, optimised, reliable ,goal oriented and expert in hiring the right talent for different positions of your organization.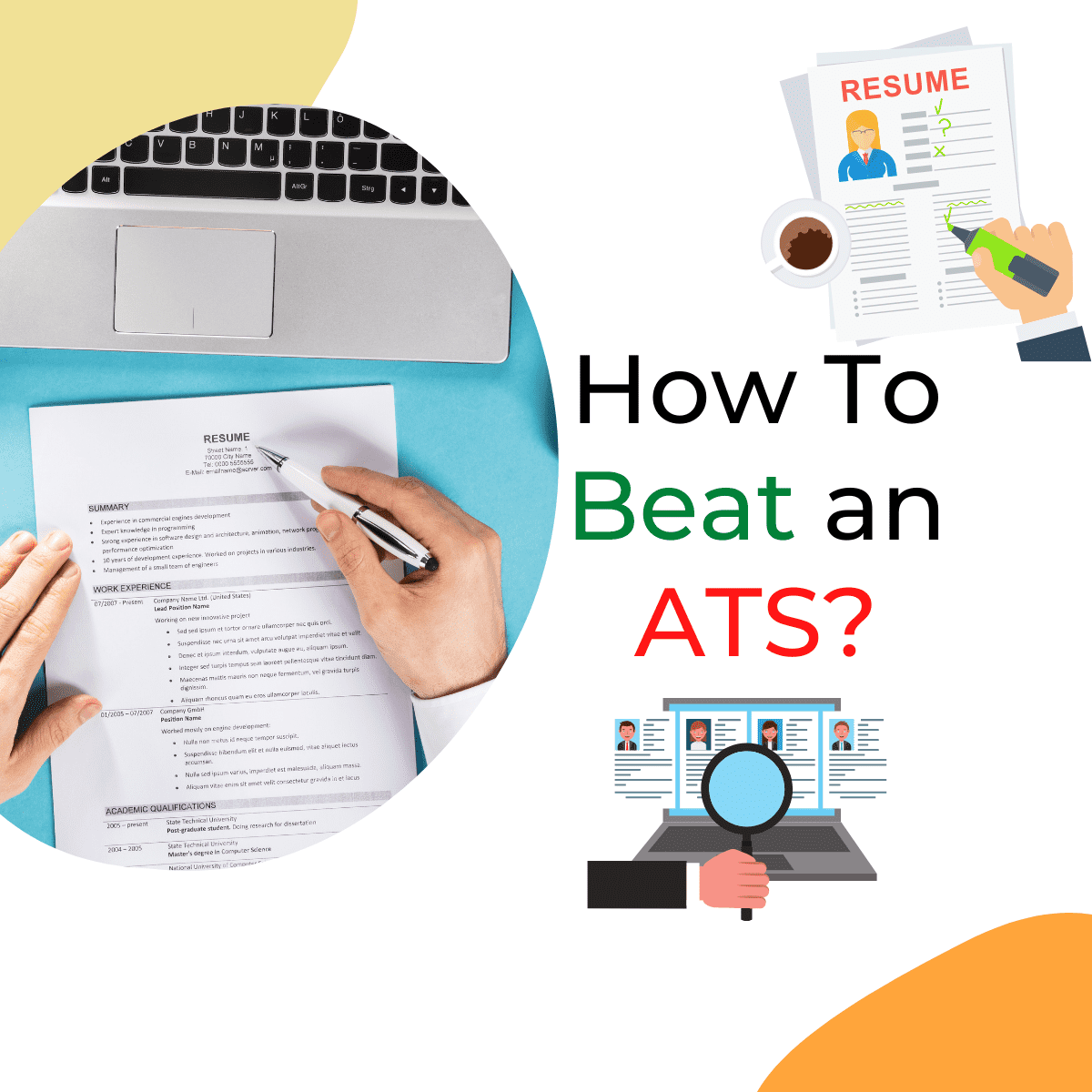 How To Beat an ATS??
ATS Stand for Application Tracking System is a software that helps recruiters manage the recruitments process by scanning Resumes and by…